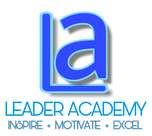 We are proud to introduce three incredible programs designed to unleash the leader within. Each course is custom designed to meet each individuals needs. From kids to college students, all the way to the corporate level. Author, Professional Speaker, and Empowerment Coach Wallace Bailey founded the Leader Academy on one philosophy based on a quote by Zig Ziglar. "You can have everything in life you want, if you will just help enough other people get what they want."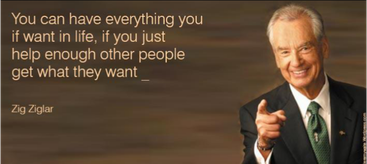 Coach Wallace strongly believes that great leadership does not come from arrogance, pride, or being commanding. Rather, he believes that leadership comes from education and confidence. The Leader Academy provides Key Note Speakers, courses, seminars, and breakout sessions. Presentations are customized for the emerging leader. Coach Wallace covers seven key points that can make anything possible. These key points are guaranteed to bring the audience up and unleash the leader within!
●     Learn the #1 asset of a leader and how to get more of it. 
●     Discover the one thing all leaders use to their advantage. 
●     Understand why being genuine is attractive.
●     Get the three amigos framework.  
●     Learn techniques to persuade rather than order. 
●     Find the key to unlocking the leader within. 
●     Discover the one sentence that will be the blueprint to success.
Go beyond the ordinary and take control of your future. Book Coach Wallace for your next event and take it to the next level! Kids, College , and Executive courses available soon.
To Book Coach Wallace 
Or apply for Leadership Academy
Please Submit Form